What is SEO?
SEO stands for Search Engine Optimization.  It is used on the internet when you are searching for something online.  It helps Google and other search engines find your website, for example by optimizing keyword searches.  So, for example, you decide to blog about something, say about Air Fryers, you may want to start using a keyword that has  the words,  "air fryer" in it.  This way when people search on google, they probably might put in the words "air fryer" in the search bar.
If done correctly, it can help you attract organic (unpaid) traffic to your website. However, there is quite a bit more than just finding keywords to learn about.
In order to be found on google, you may want to change certain keywords you use inside your blog and perhaps even in your title. One of the main reasons you may want to understand how to use search engine optimization, or SEO is to place higher in the ranks when you type in a search in Google.
Search engine optimization (SEO) can be overwhelming to learn on your own. You've likely tried it yourself, but just couldn't get any results. This is the case with many website and business owners.
In addition, it's a valuable tool for businesses to use for brand awareness to increase traffic to your website.  Your audience can learn more about your offering once they land on your site.  Using the correct keywords such as a long-tail or short-tail keyword along with optimizing your titles, urls, can help too.
If you want to learn more about SEO, download my guide below. Get clear on Search Engine Optimization now so you can start building traffic to your website and grow your business!
This guide will teach you simple ways to optimize your website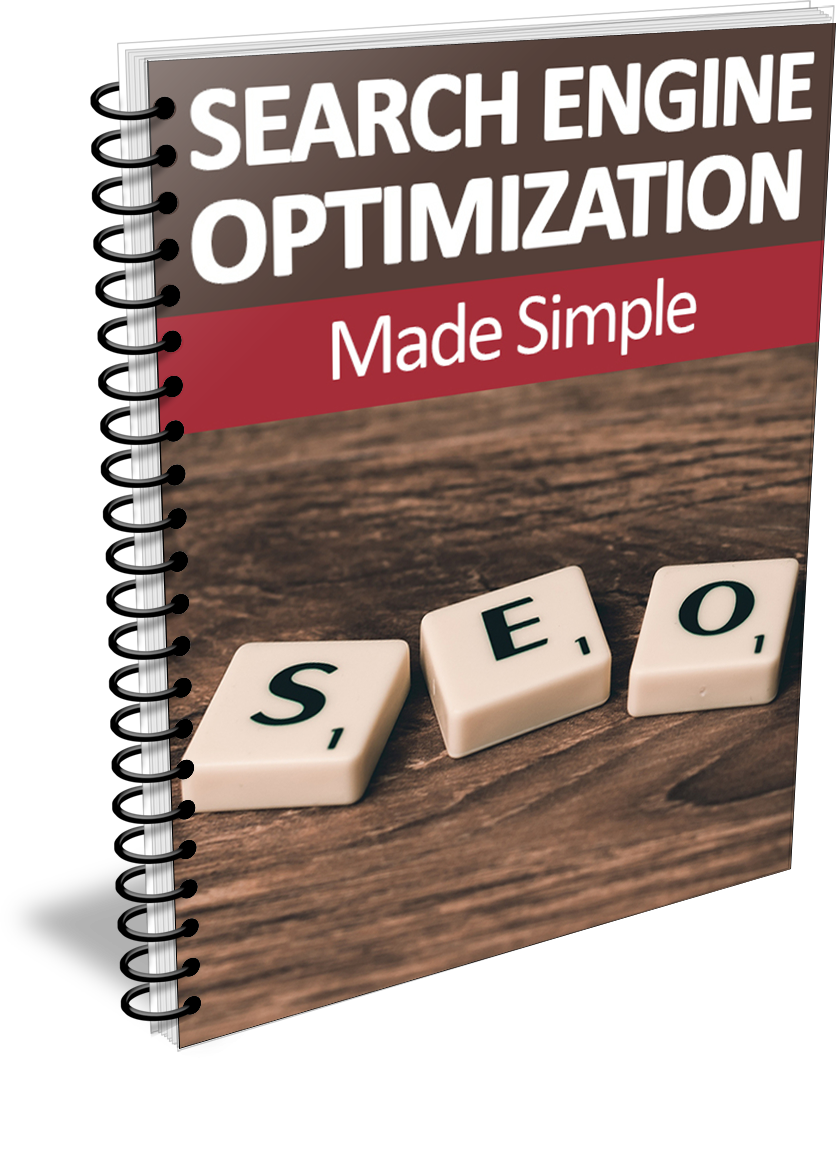 Sign up for this free report (you can download it instantly) and discover:

What Search Engine Optimization is and how it relates to you and your website

How you can easily optimize each page of your website to attract the most visitors

How to use link building to grow your website traffic

Social media strategies you can use to build up your search engine traffic organically

How your geography can play a part in search engine optimization
Claim Your Free Access to "Search Engine Optimization Made Simple"
If you're ready to finally learn a simple way to optimize your website for search engines, then grab this free guide right now. Just enter your  email address above and get the help you need to get started.
Simply click RED Link above to instantly receive your guide right away.